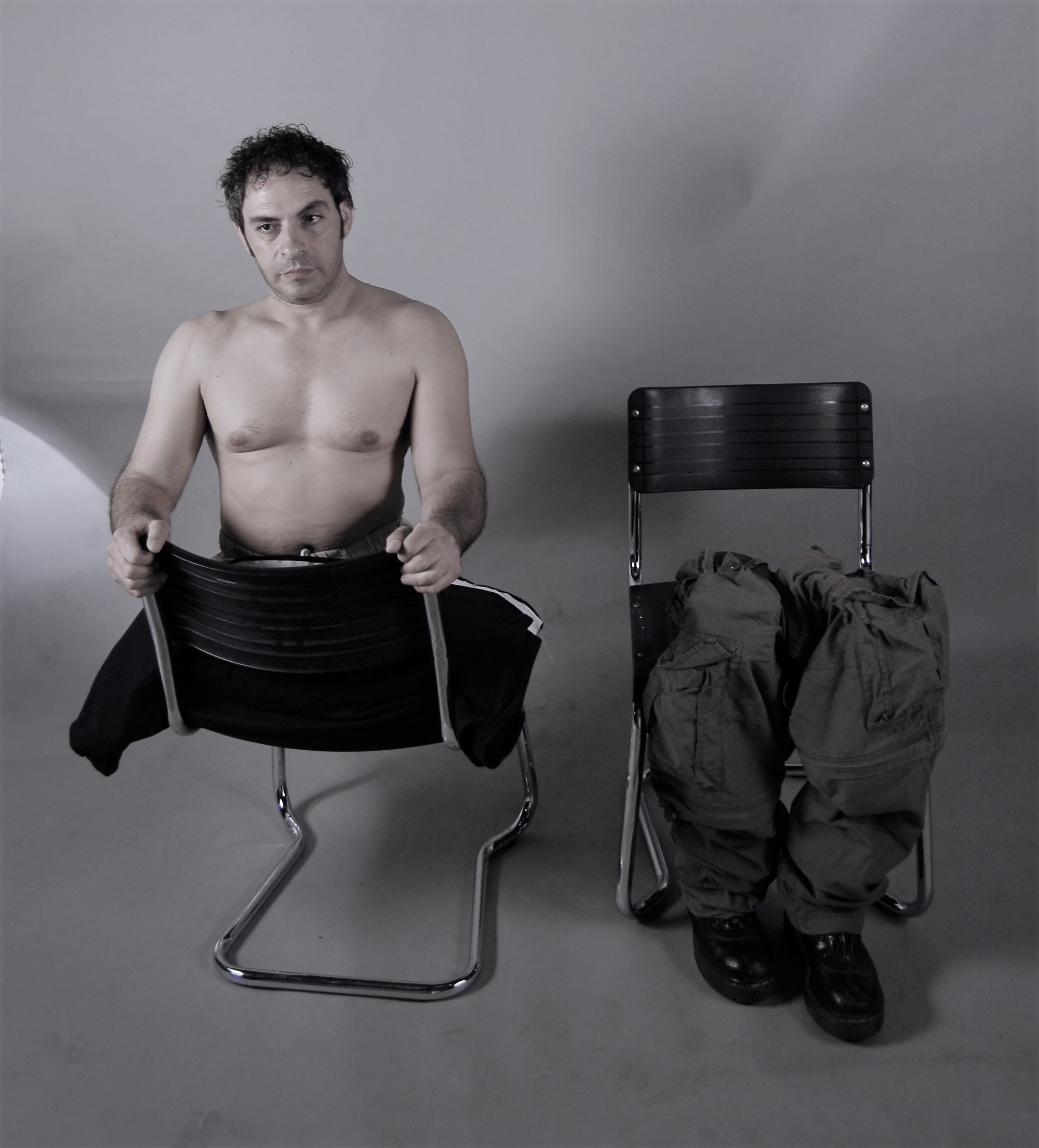 21 & 22 May 2019
The access in art and in culture is a privilege for everyone
Dagipoli Dance Co in cooperation with the "Bridge of Life" (people with special abilities) brings for the first time in Greece, dance groups and theatrical teams which composed of professionals and amateurs with different disabilities, but without a disability.
The schedule of the festival includes performances, workshops and a symposium where academics, actors, journalists, politicians and more take part with international representation, that will meet and share their knowledge and their experiences in a festival of Art and Disability without elimination and discrimination, which promotes the social diversity in action.
Millions of people from the entire world transform their passion into dance and theatrical performances and they accomplish to win our hearts and the confidence of their fellow citizens and not only.
We create the world we want to live in.
Schedule of the Festival:
21/5/2019
Workshops (Main Theatre and Black Box) : 10:00 – 13:30
Performances:
Human – Hope – Civilization(GR) – Out of Road : 19:00 – 19:45
MASK : 20:00 – 20:45
VO ARTE: 21:00 – 21:45
22/5/2019
Symposium: 10:00 – 13:00
Workshops (Main Theatre and Black Box): 14:00 – 17:00
Performances:
Habra que Ponerse Cachas: 19:30 – 20:15
Dagipoli Dance Co: 20:30 – 21:30
Video of the festival:Promo Video
Reservations for the participation in the workshops in: 2105900838 & 6942832974. Email: jiochri@gmail.com.

}